The future just arrived and it landed in China. Technology is evolving way too fast that it's getting me scared and excited at the same time. Lol. This year 2018,the tech world have witnessed so many changes,rivals are taking big risks coming up with new innovations to beat fellow rivals and guess what, most of these companies are based in China. I don't know why phone giants like Apple and Samsung are scared of taking risks and coming out with a jaw-dropping, breathtaking innovation, rather it's these Chinese companies who a lot of folks have been under rating are the once coming out with these incredible phone concepts. It used to be the giant companies leading the way in terms of innovation but this year the table has turned. These so called small companies have taken the lead, leaving Apple and Samsung playing catch-up.I call them smartphones of the future and if you're thinking of getting a new phone,be sure to check out these phones before you dish premium money for a Samsung or Apple device. In this post I will be revealing the best smartphone concept of 2018. Mind you these are not teasers, these are actual phones that exist in the market.
1.Pop-up camera concept.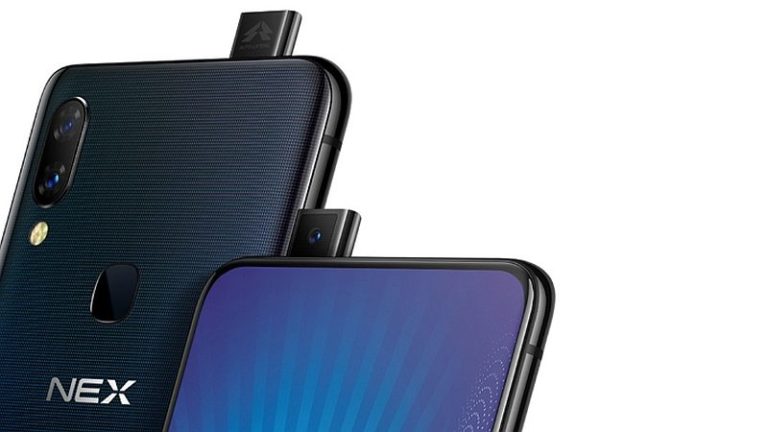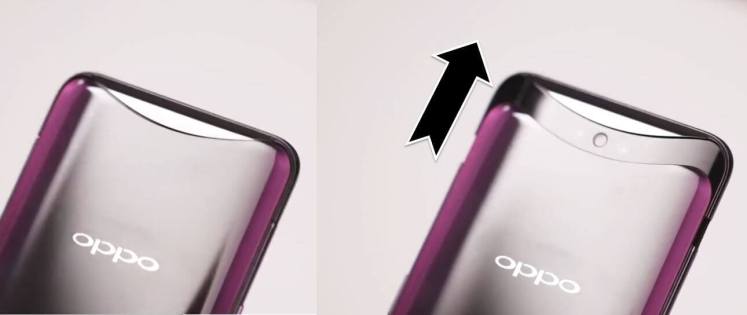 This concept is one of my favorites. It is truly a sight to behold, The Vivo NEX and Oppo Find X are the two phones with pop-up camera right now and they are selling very fast. Vivo NEX sold out in just 4 hours, this means this concept is very much loved by smartphone users. It won't be long before Samsung and iPhone users start crying for this feature as well. Lol
2. In-display fingerprint sensor concept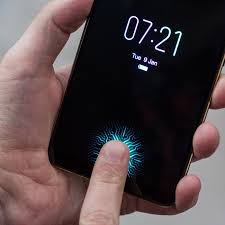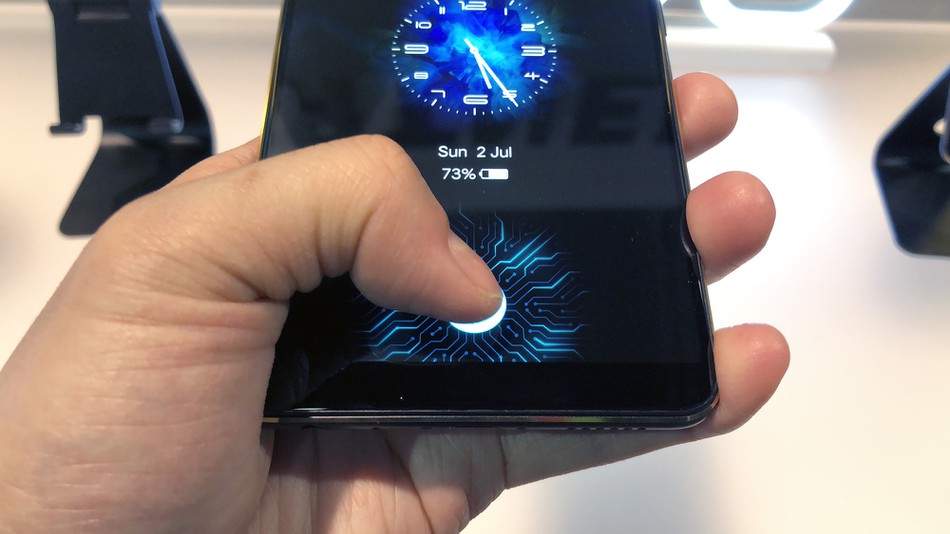 This concept is straight out of the future. While other phone makers are designing phones with rear-mounted cameras, the likes of Vivo and Xiaomi have pushed technology to its limits by launching smartphones with fingerprint sensors buried right into the screen. The Xiaomi Mi8 is one of such smartphones, check it out.
3. Triple rear-camera concept.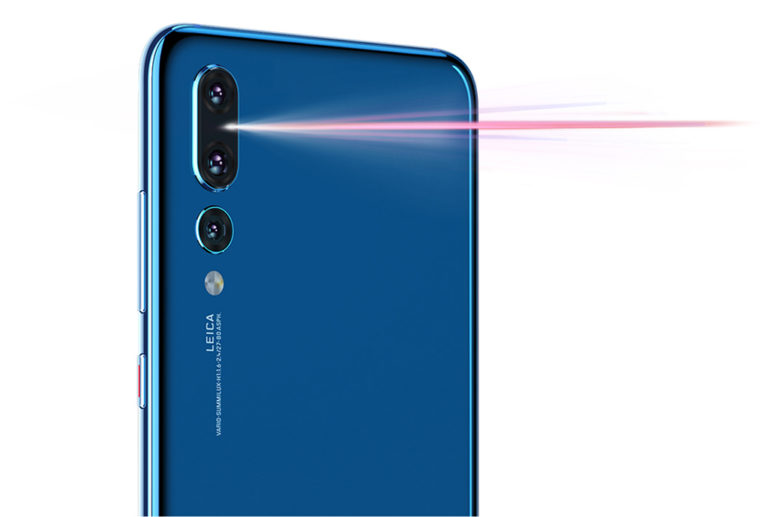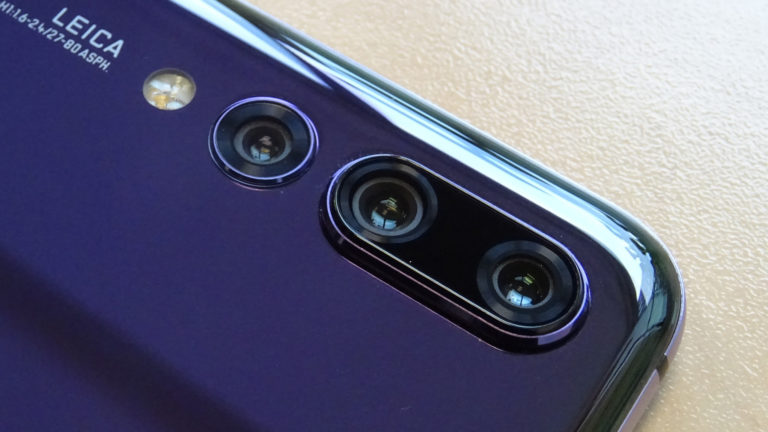 Dual rear-camera is now old news.The tri-lens camera of the Huawei P20 Pro is easily the phone's biggest talking point; it's the world's best camera phone with a stunning triple camera.This is what I call the camera beast ! It's rear camera consist of a 40MP, 20MP and 8MP cameras while the front contain 24MP camera for selfie. Altogether that's 92MP cameras on a single phone, ABSOLUTE MADNESS !
4. The transparent phone concept.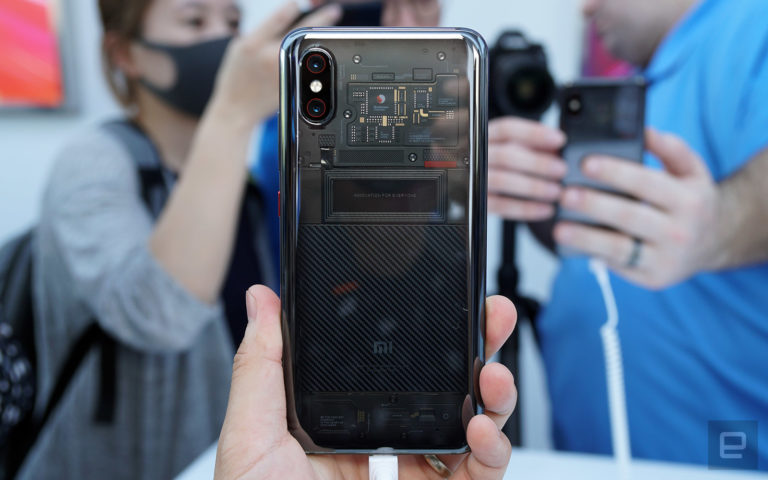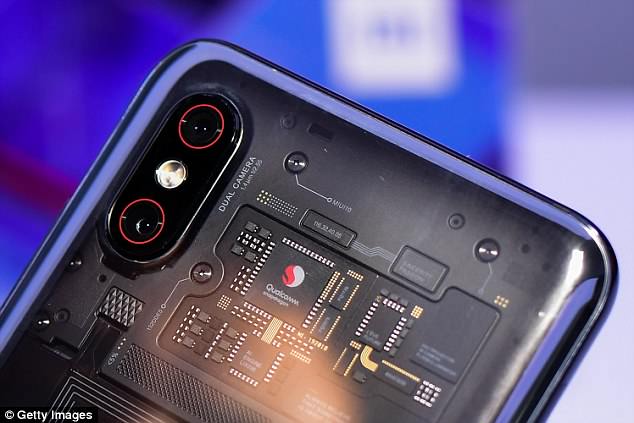 The Xiaomi mi 8 explorer edition has made another appearance on our list. This astonishing phone is truly one of a kind. Apart from having an in display fingerprint scanner, it's also a transparent phone. Through the back you can see all the internal components of the phone including battery, chips, screws and so on. Lovely
5. Edge-to-Edge screen concept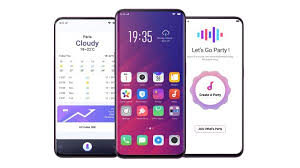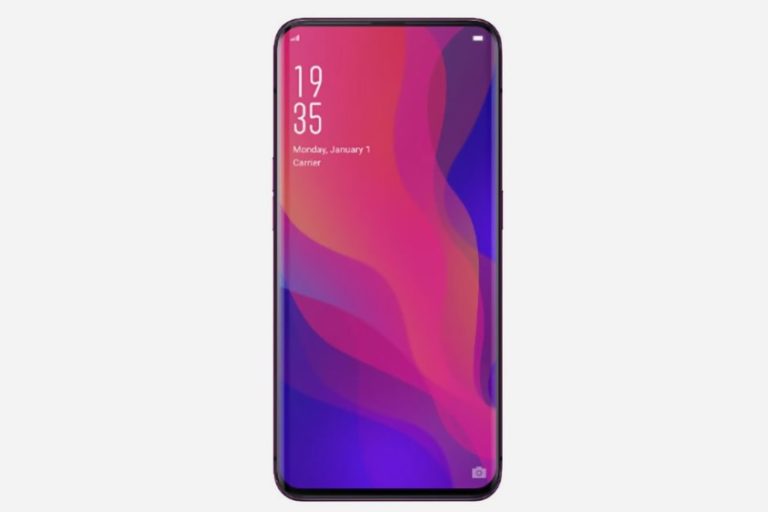 This concept is what I describe as "DROP DEAD GORGEOUS ! "We've been hearing terms like bezeless displays, notchless displays, infinity displays and so on but none can be compared to the edge to edge screen displays. For now only two phones in the world have this display concept. The Vivo NEX and Oppo FIND X. Ironically they're the only phones with pop-up selfie cameras in the world, this means they hold two world records at the same time.
6. Foldable phone concept.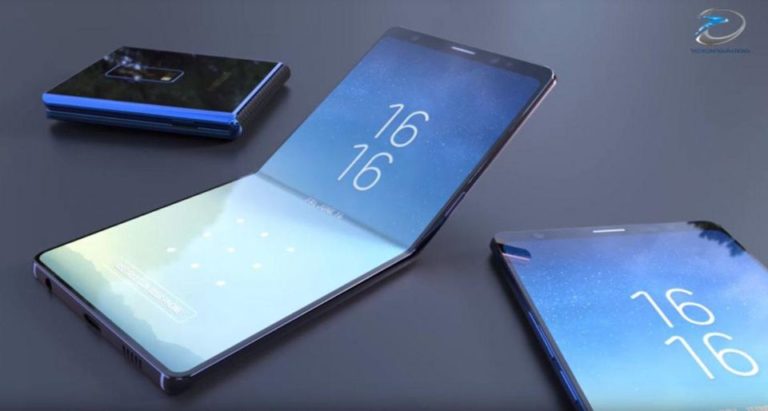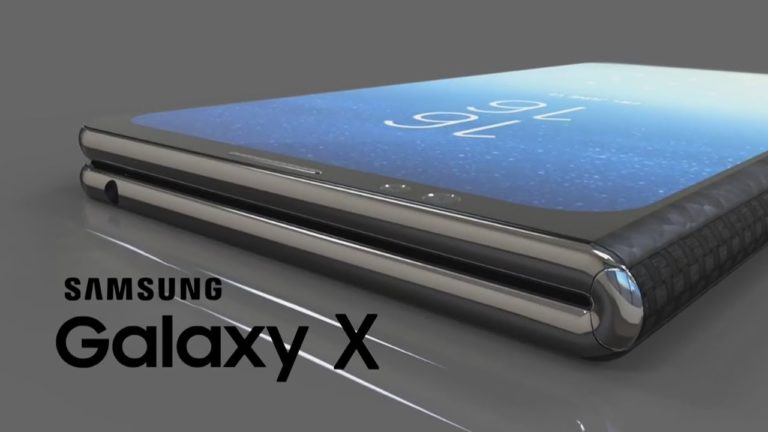 It took Samsung 7 years to develop this concept and now it's finally here. Weird concept I must say. This concept is not a myth, it already exists but not in commercial quantity for now. Why anyone would want to fold his/her smartphone still puzzles me but Samsung already out with this new EXTREME TECHNOLOGY, the foldable phone and it is expected to make it's debut later this year. No doubt it would be very expensive. It's called the Galaxy X. Huawei, Motorola, Apple and LG are also working seriously on their various foldable phones.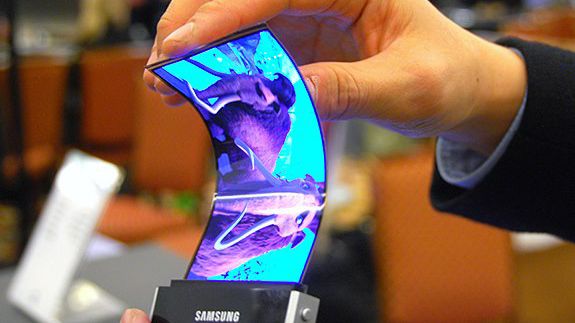 Samsung says the phone uses artificial muscle for flexibilty. This is the only non-Chinese brand on our list.
Which of these concept is your favorite? Tell us in the comment section