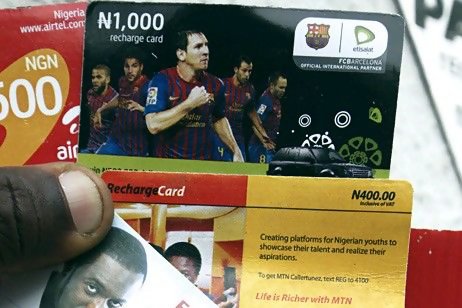 Do you know you can earn money for just posting on a platform? That chunk of text you send as broadcasts may just earn you a free airtime top-up of any network of your choice.
Yes, its the end of the month and everyone is expecting their salaries, we decided to reward our visitors and users by launching our 'Post & Win Promo'.
No special qualification needed so long as you're registered and logged in. Simply comment on a topic or post a new topic and you're eligible to win for yourself either a N500 or a N750 airtime top-up. On the Saturday of the week at 4:00PM we would collate all posts made that week and select our best topic and our best comment for that week. The best comment wins the N500 airtime top-up while the best topic-post wins that of N750.
This promo would be on for the next 5 weeks starting from today, March 26 2014. After which we would decide whether to continue or call it quit.
We would update winners list on this post weekly. So start posting and winning today.
NetNaija.com