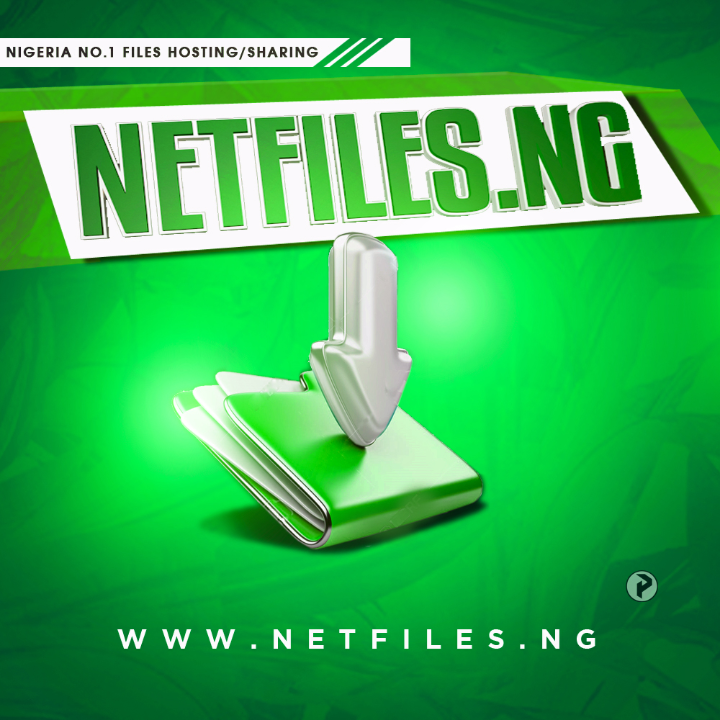 Based on a system upgrade we had weeks back, visitors of NetNaija / NetFiles have had problems registering on our platform. Those who registered couldn't validate their emails and as such their accounts were not approved.
We are happy to announce that these problem have been fixed and you can now easily register and validate your accounts. We employ those with accounts pending validation to use the password reset tool available here.
When you use the reset tool, you can enter your old password (as entered during registration) and it will be accepted. After resetting your password, if the account is previously pending activation, it will be activated automatically.
Sorry for any inconveniences caused and sorry it took us this long to fix.
NetNaija Team.