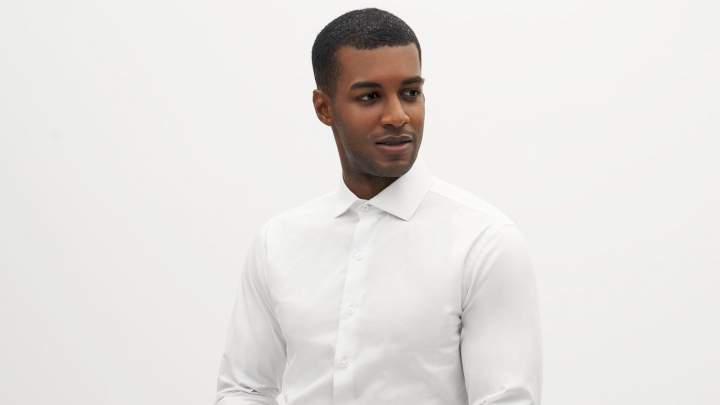 Whether you work 9-5, freelance you're a tech bro, one wardrobe staple you all have in common is the men's dress shirt.
And as easy as these fits look to pull off, choosing the right colour can be tricky.
Now while you don't have to be a fashion designer or stylist to pull off a proper dress shirt fit, you should have a little more help with the right colours.
So let's figure out some essential yet stylish men's dress shirt colours, why each colour works for you and what to pair them with.
White Shirts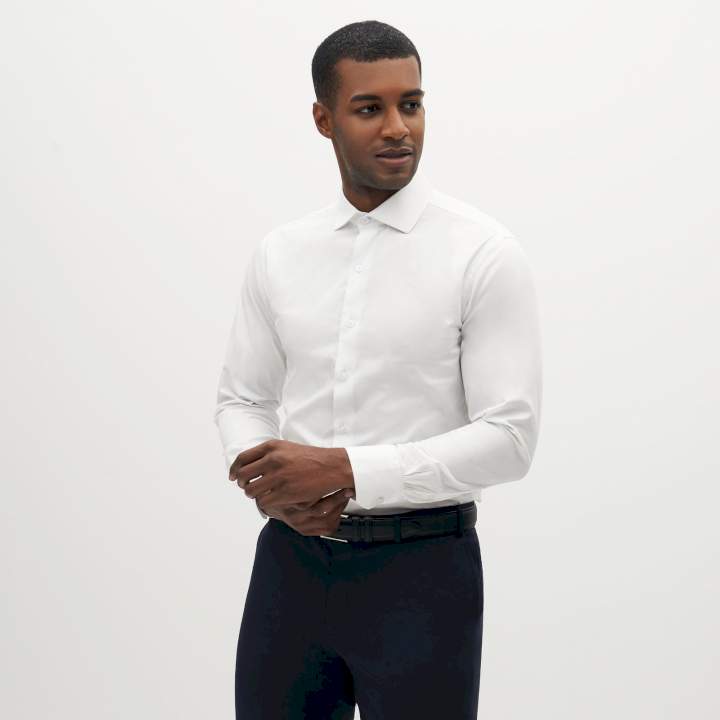 An essential clothing staple, white remains the classic go-to colour for men's dress shirts mostly because of its versatility.
Also accounting for its popularity is that it matches everything. Regardless of whatever colour of pants, sweaters or shoes you have on, you'll always look sharp with a white shirt. You can pair a white shirt with a blue suit, black suit, white shirt, in fact, whatever colour and combination you can think of.
Light Blue Shirts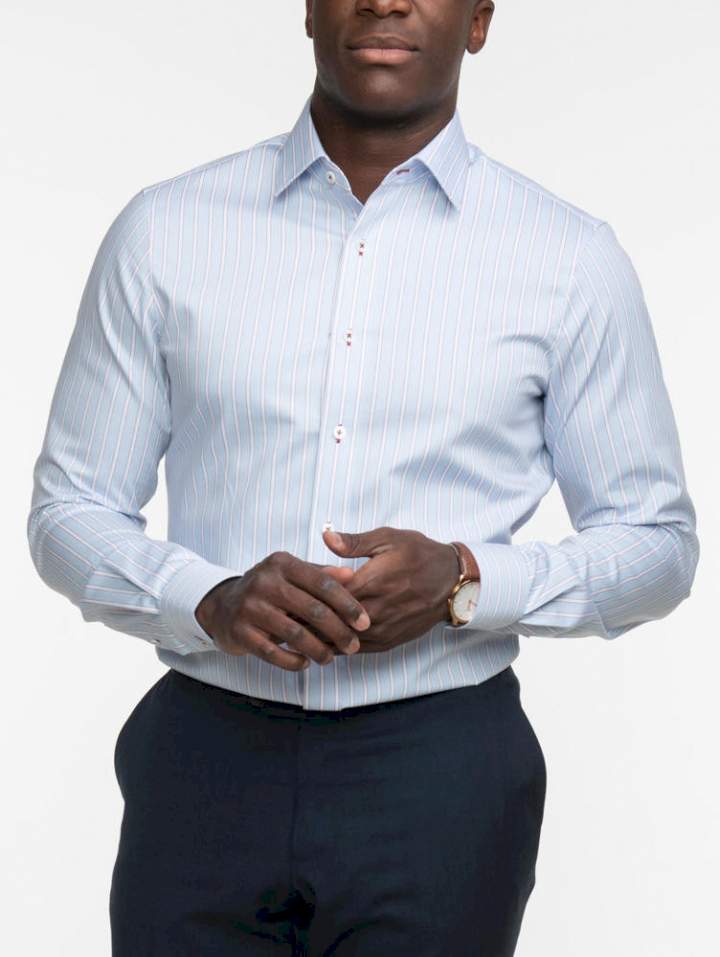 Another men's clothing staple, light blue men's shirts, is an essential colour to include in your wardrobe. While not as versatile as white shirts, light blue also works great with other colours, including grey, khaki, white and browns.
Not only is it versatile, but light blue shirts also look great on all skin tones. So if you like, pair your light blue men's shirt under a grey, blue suit or some white pants for a more relaxed look.
Grey Shirts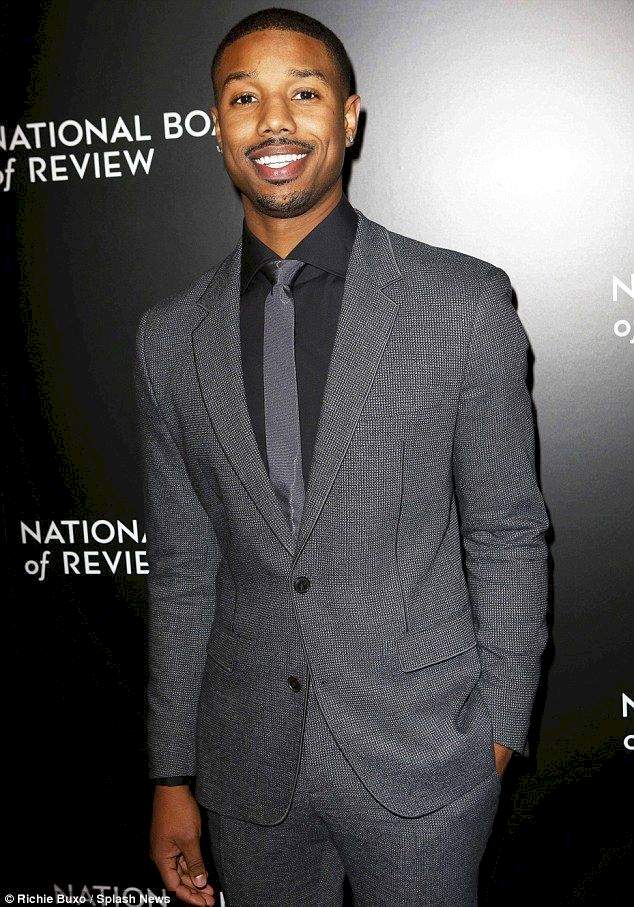 Another essential colour, grey, also makes for a great alternative to white and the key to pulling this off is to choose a light grey shirt.
This is because pairing darker grey shirts can be tricky. Pair your light grey shirt with a navy blue blazer or suit jacket.
A light grey shirt looks especially sharp under a navy blue blazer or suit jacket.
Army Green Shirts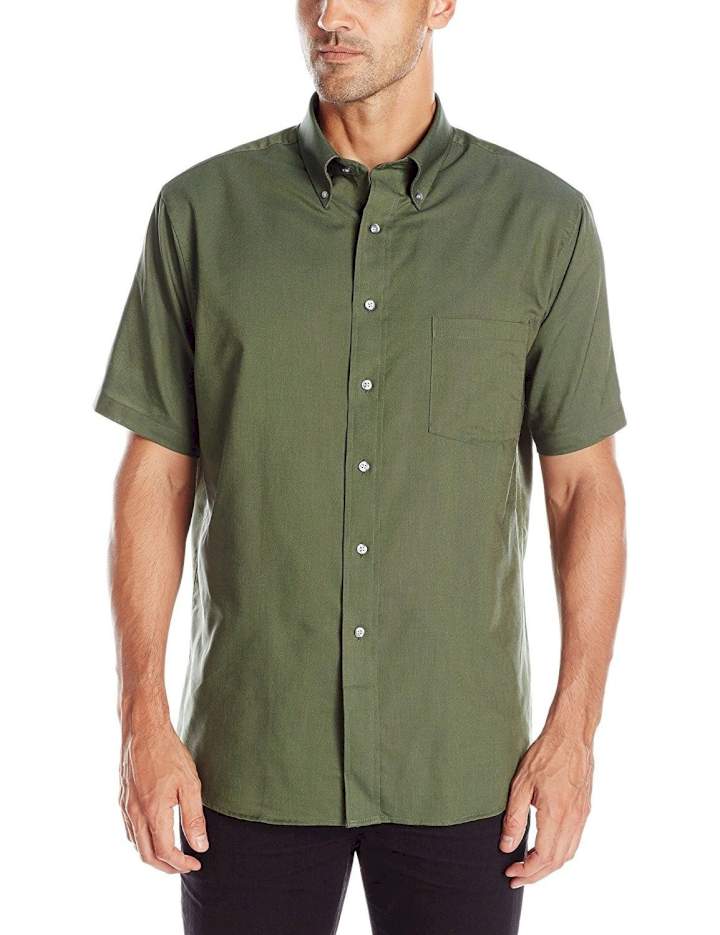 And no, I don't mean having to wear an army uniform. This green shade gives off a casual, masculine vibe. And before picking out an army green shirt, you should remember that while it might look great for office and casual wear, you should probably leave it at home for formal occasions.
Also, try not to pair your army green shirts with other green or brown outfits.
Black Shirts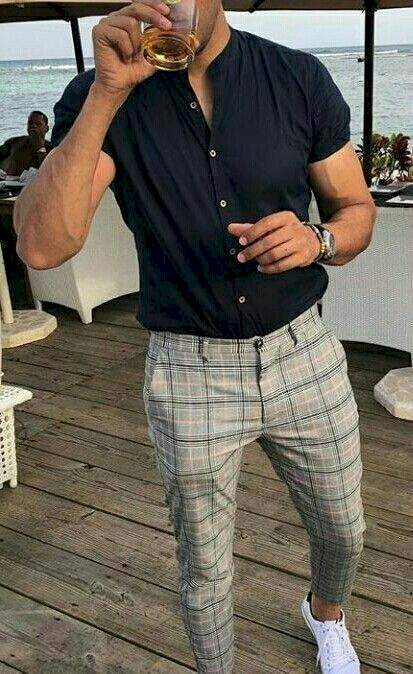 Imagine our list without black men's shirts? Incomplete, that's what it'll be. But there are rules to styling your black shirt.
Keep your black, white and bolo ties away from your black shirts; I personally could do without seeing that said pairing.
But what I surely like is a black dress shirt paired with a grey suit to channel your inner Clooney. Just make sure to pair your look with black accessories for a smooth finish.