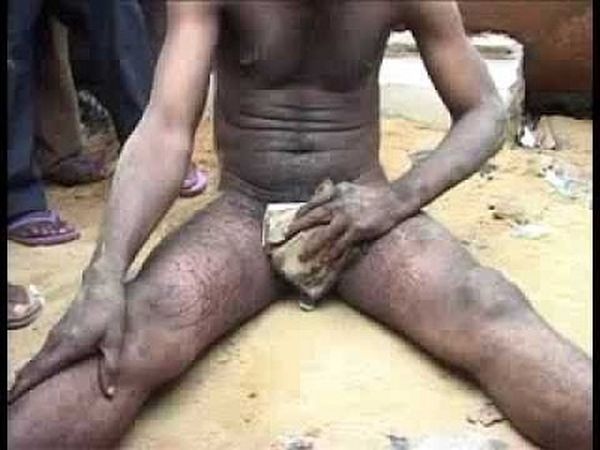 A woman has given a rapist the shock of his life as he tried to r*pe her when she was coming back from the stream.
According to NewZimbabwe, a Gwanda woman, aged 27, escaped a r*pe attempt after she managed to grab and squeeze her attacker's privates, forcing him to abandon the assault.
The 26 year-old man identified as Lawrence Ncube of Gohole Village in Gwanda was later arrested and recently appeared at the Gwanda magistrate's courts, facing attempted r*pe charges.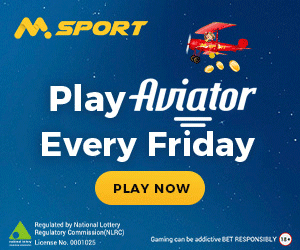 Court heard that on the 23rd of January this year, the woman was coming from Tuli River where she had gone to do some washing when she met Ncube walking towards the opposite direction.
"As the two met the accused tripped the complainant to the ground and forcibly removed her skirt while grabbing her.
"The accused lowered his trousers, pressing the complainant to the ground," said prosecutor Mncedisi Dube.
He added: "The complainant saw the danger of being raped.
"She grabbed accused by his p*nis and twisted it causing him to become powerless and fall to the ground. She then got the chance to run away."
The matter was reported to police, leading to Ncube's arrest.