Award winning Nigerian singer, Davido Adeleke, has offered full scholarship to Suleyman, a young boy who got parallel A1 in WAEC exams.
Despite getting such an impressive result, Suleyman has been sitting at home due to lack of funds to sponsor his education at the tertiary level.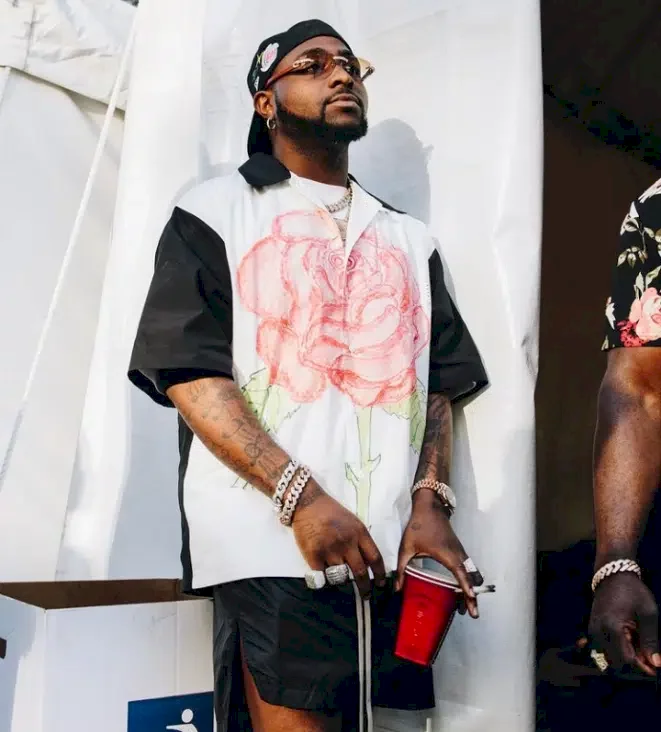 Fortunately for him, Davido heard about his condition and has promised to sponsor him through school and also take care of his allowance and accomodation.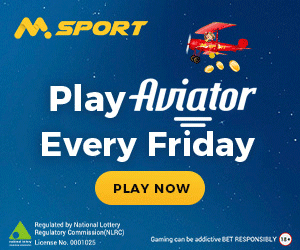 Davido tweeted:
"We have contacted Suleyman who lives in Ghana and he has been given a full 4/5 year scholarship to Adeleke university .. accommodation and allowance included ! God bless y'all .."