Retired journalist, Kemi Olunloyo has fired heavily at Tonto Dikeh following a harsh post directed to her by the actress.
Recall that Kemi Olunloyo ignited the wrath of Tonto after she said that the posts Tonto made as regards Kpokpogri's house demolition were for clouts.
Replying, Tonto Dikeh sent a strong message to Kemi while wishing that she returns to jail.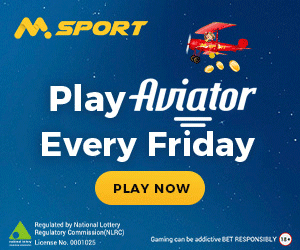 Following this, the former journalist(as she claims) has taken to social media to accuse the thespian of drug abuse and illuminated how the actress purchased a gun to kill her ex-husband, Churchill.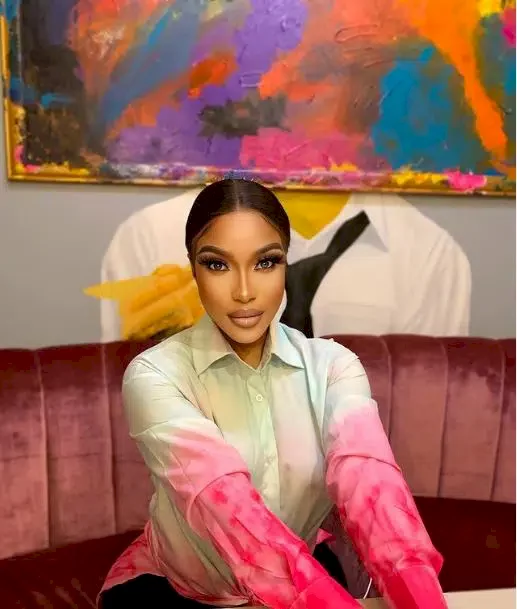 The post reads:
"I REALLY WANT TO HELP TONTO DIKEH
I'm concerned about the businesswoman who's office she visited last week and her bag fell on the ground with a crack pipe dropping out. I'm aware that she contacted the NDLEA on her post wanting to be an ambassador and requesting to be tested but have no idea of her dealings with the agency. I don't work for them. I'm just an advocate with my own campaign against the war on drugs, something I did in America 30 yrs ago. We must never STIGMATIZE recovering addicts or those who have won the addiction battle and want to help others. I'm an award winning pharmacist and was once the outpatient pharmacy director of the addiction clinic at the world's most prestigious hospital Johns Hopkins Medicine. But why was she still carrying drug paraphernalia?? She's the mother of a small child.
I have the right to ask why Tonto was bragging about her ex boyfriend's mansion demolition. I supported Tonto Dikeh when she was going through extreme domestic violence and purchased a gun in Ghana attempting to kill Churchill her ex husband. As she was laying curses on another journalist Azuka Ogujuiba, I counseled Azuka on how to handle a dirty bitter divorce of public figures. This is what I'm teaching my journalism interns @2222mediaschool now. After leaving Port Harcourt prison, Singer Dencia fed me, bought me new clothes and bought me a ticket to travel home to Ibadan. My daddy late Alabo Graham Douglas housed me for 30 days in his hotel and took me to meet Pastor Ibiyeomie who I've never asked a single Naira from till today. Dencia started the fundraiser, Yele Sowore the 3rd donor sent me money from New York and promoted the fundraiser heavily on Sahara Reporters. Tonto was the second donor with 200K, I can't believe it's the same person that is professing Ogun to help her send me back to prison. Did she rush to donate that money for clout in one of the most controversial clout fundraisers known to man. Hushpuppi wanted me to beg Linda Ikeji first, Emenike contacted me lashing out at all these "small children insulting my wellness"and paid it off disgracing all the donation clout chasers.
May my life never go that low again. Tonto has no regards for humanity. She rejoices over other people's demise. A narcissist who has a foundation possibly to prove to the world she's doing her part. Those praising her are beneficiaries of her giveaways.
What you are today does not determine what you are tomorrow. You may be the one in prison tomorrow. May God forgive Tonto Dikeh.
Dr Kemi Olunloyo 🇳🇬
5/18/22
#kemified #EnddrugabuseNG"
"#tontodikeh
Ms Tonto Dikeh pls don't step on my toes. Remember you and my oldest son are the same age. If I gave birth to you, you would have been given up for adoption a long time ago. I won't revisit this matter.
Good luck and be a good citizen
Dr Kemi Olunloyo 🇳🇬
#Tontodikeh"
See post below: