Nigerian entertainer, Florence Otedola a.k.a DJ Cuppy, is worn out by the high academic standard at Oxford university.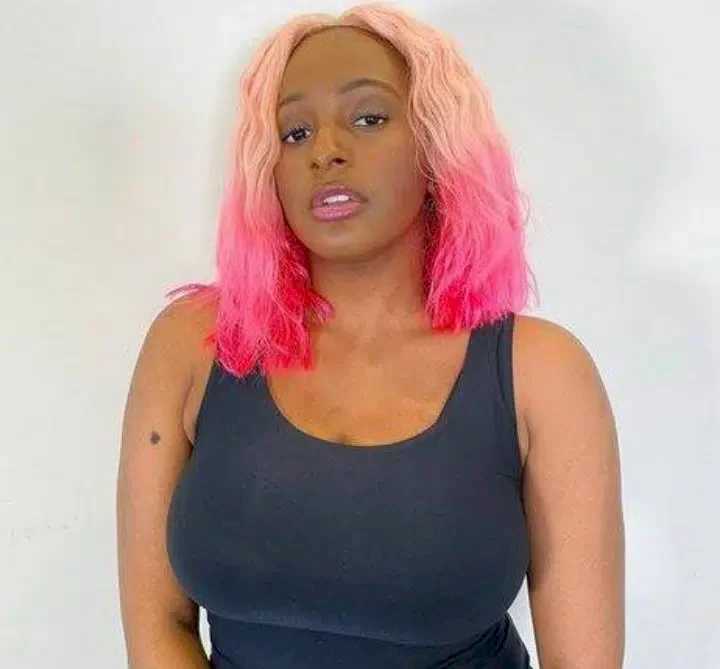 In a post via her verified Instagram account, she decried the difficulty she is facing in her last term at the university.

In her words: "Haven't been online for a few days as I've been dealing with quite a difficult time as its my last term at Oxford University.
"My thesis is due soon and am under so much pressure to deliver at such a high academic standard. Having never done a research paper before, it's extremely draining in a mental and even emotional way.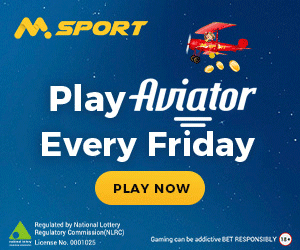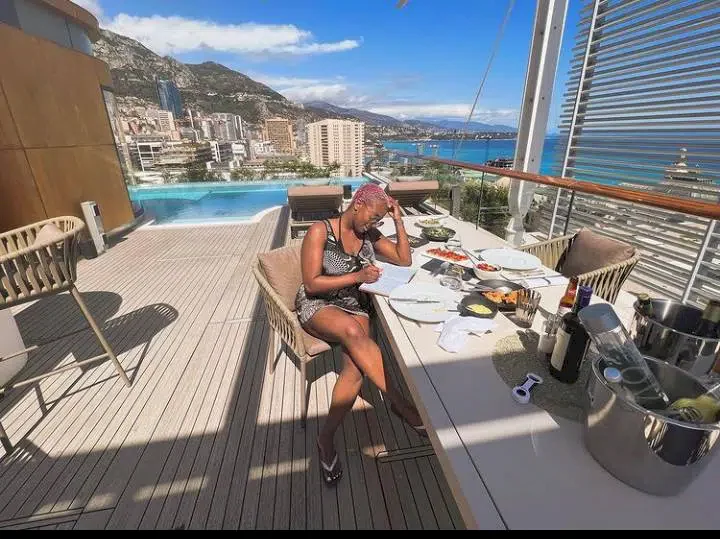 "My diagnosed ADHD and Anxiety have truly got the best of me.
"I'm going through a rough time, I know, but it shall soon pass and I will finish this paper and hand it in. I have full GODFIDENCE."
This led to several reactions, as sneerers made jokes out of her story.
@Hason Be wrote: "You are worrying yourself!! You won't be broke if you drop out."
@Larry: "Stop worrying dear, you have an option to drop out, besides you and your dad rre rich."