Actress Nkechi Blessing goes braless in solidarity with Angel who was body shamed for flaunting her saggy boobs without a bra on the BBNaija reality show.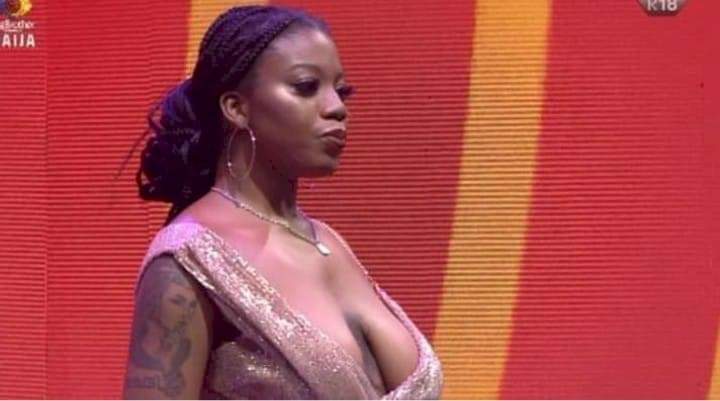 Recall that BBNaija's Angel entered into the show without a bra on and dressed in an outfit revealing her cleavage.
This has sparked controversy as many trolls her for flaunting her boobs.

However, Nkechi took it upon herself to educate her followers on saggy boobs.
She wrote;
'As long as Your partner is Enjoying it and not complaining, Aunty rock your breast in peace? You get the point now?'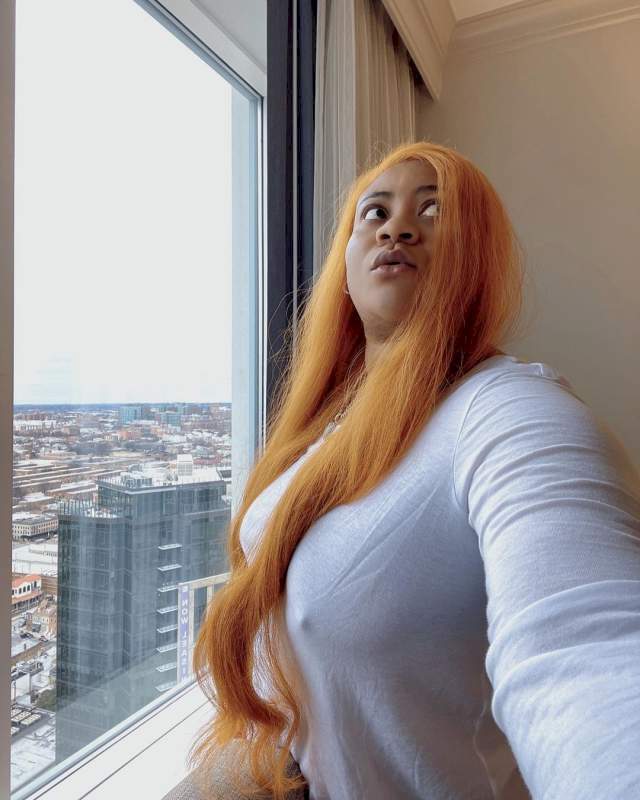 "I understand if a man shames a woman for having fallen breast, But Aunty Even you? Common we can really do better than making a woman feel less of herself, unlike some oda people that can't stand trolling and insults, they tend to fall into depression and harm themselves, But you see me? If dem born your father well come and abuse me on my page,I will send you back home..we need to be the change we seek,by spreading more love than hate...Love and light❤️❤️"