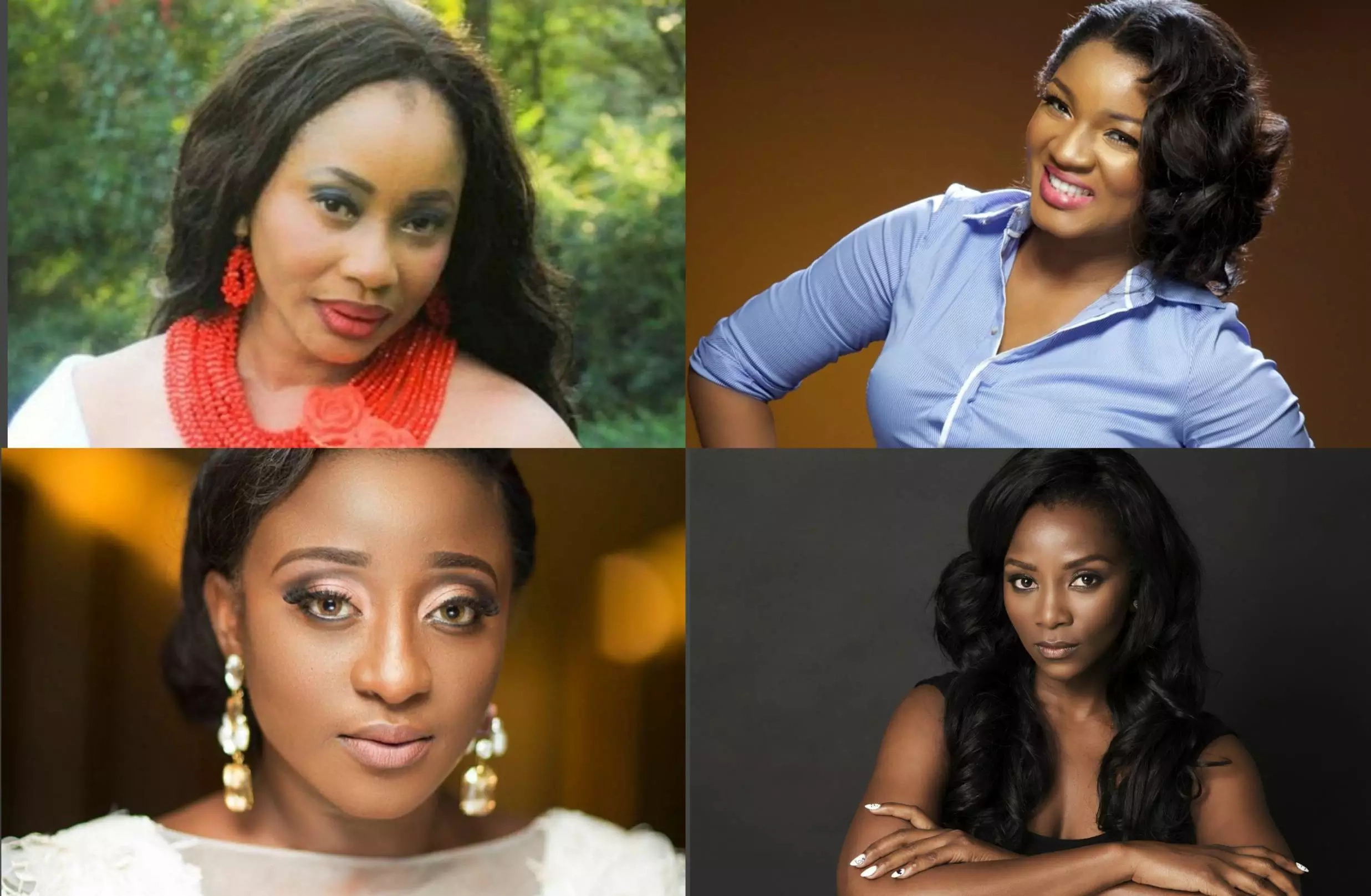 Talented Nollywood actresses are greatly admired and loved by fans all over the world, but so many still wonder how lucrative the entertainment industry is. The false assumption that people in the creative industries do not make a lot of money will be debunked in this article, because contrary to what people think, professionalism come with high pay.
You will understand this better after going through this list of the highest paid actresses of Nollywood; their earnings come not only from acting, but also their businesses and other activities they are engaged in.
[pager title="Actress"]
10. Uche Jombo - N370m
This charming lady is doing well not only with finances but also in her personal life, as she recently married her Mexican lover. Uche Jombo has remained one of the most loved Nigerian actresses for a long time. She does not only act, but also produces and is works as a Globacom ambassador.
In 2012, she married Kenney Rodriguez. They have a son.
Uche Jombo is a very active woman who is constantly improving her work and directing successful films; considering all this, it is no wonder her assets continue to grow.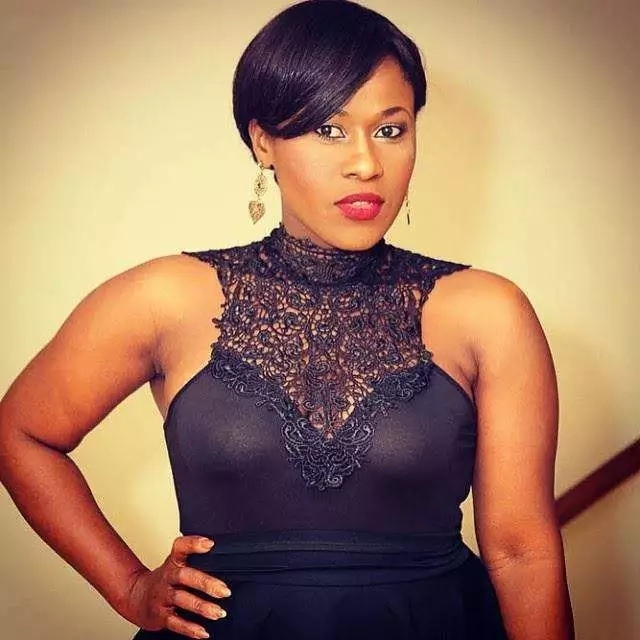 ---
9. Mary Remmy-Njoku - N380m
Mary Njoku and her husband Jason Njoku come together to form a very strong force in Nollywood. Jason Njoku founded IrokoTv in 2011 and got married to Mary in 2012; their marriage also gave a big boost to the actress' career. She is currently acting as the director of ROK Studios, which is located in Lagos. Her estimated worth is N380m.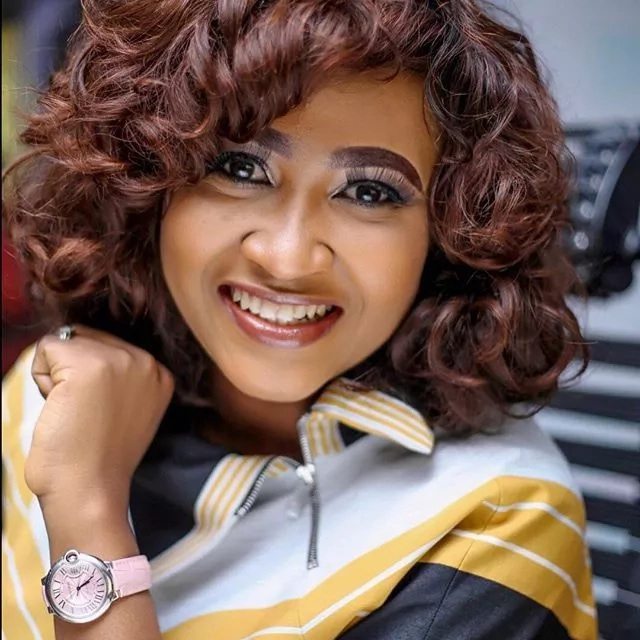 ---
8. Patience Ozokwor - N390m
The next Nollywood star on our list is Patience Ozokwor, or Mama G as she is fondly called by fans. There are very few actresses whose popularity in Nigeria can be compared to hers, except for the likes of Omotola Jalade Ekehinde and Genevieve Nnaji. Patience has many awards for her excellent acting work; she is well known for her significant contribution to the development of the Nigerian film industry, and has participated in different very successful projects in Nollywood.
The perseverance and talent of this lady is really admirable. In addition to cinema, she is engaged in trade, music, and a number of other companies. Her efforts and hard work have helped her accumulate an estimated worth of N390m.
---
7. Clarion Chukwura - N400m
Clarion Chukwura is the mother of Clarence Peters, who is undoubtedly one of the most talented video directors in Nigeria; he is also the only child from her marriage to popular musician Shina Peters. If there is any actress who can be said to be well versed in theatre art and knows the rules of interpretation of complex roles, it is definitely Clarion Chukwura. Her wealth is estimated at over N400m.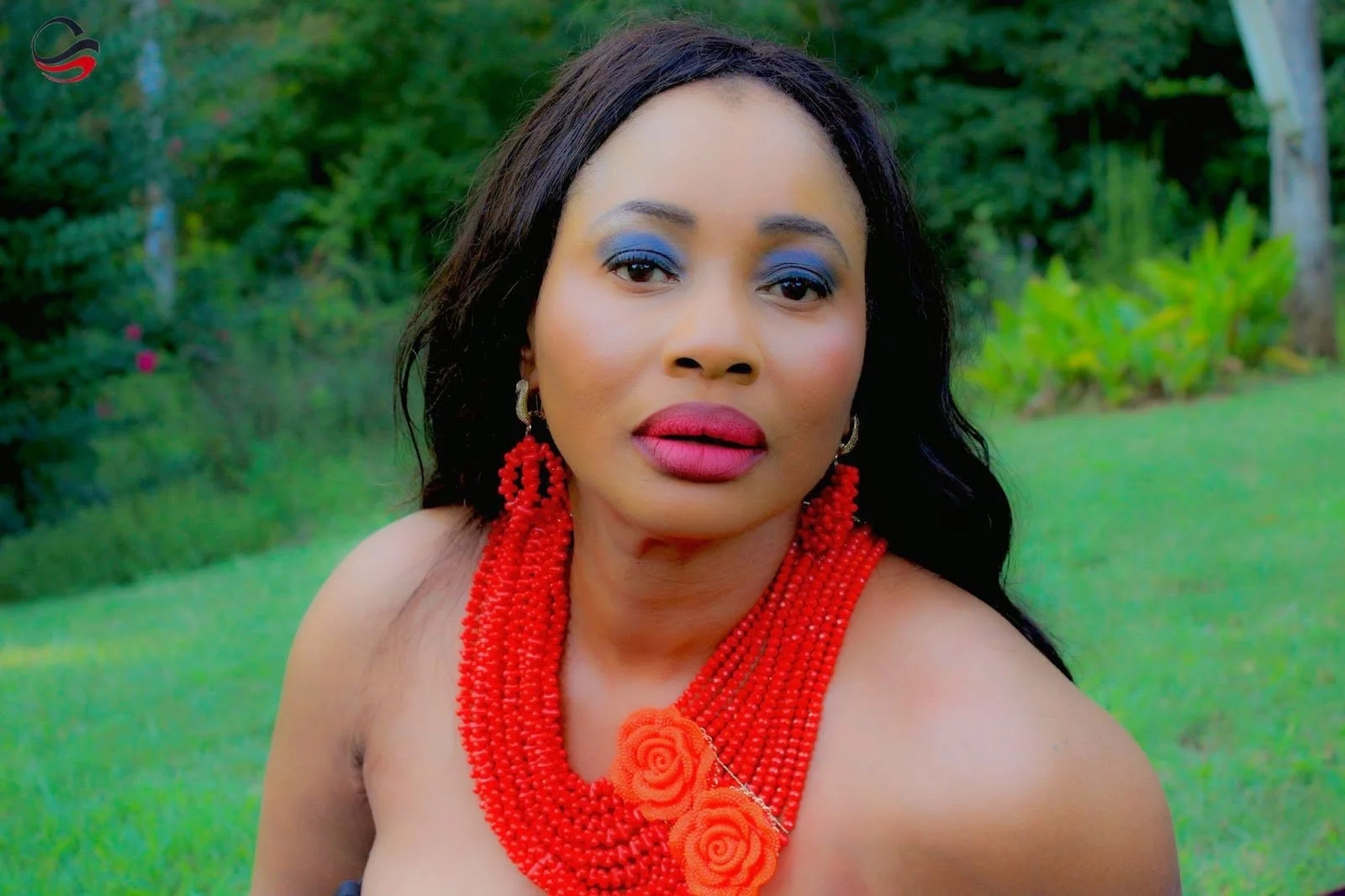 ---
6. Ini Edo - N450m
Ini Edo is considered one of the hottest actresses of Nollywood. She has starred in over 200 movies, which is a really high figure when compared with other actresses in the industry. In 2013, she received the best actress award presented by NAFCA.
In 2016, she bought herself a very beautiful luxurious mansion in Lekki worth over N50m, and a chic Mercedes G-Wagon car worth over N30m.
Ini Edo's excellent acting skills and her ability to capture her audience has built her a networth of over N450m.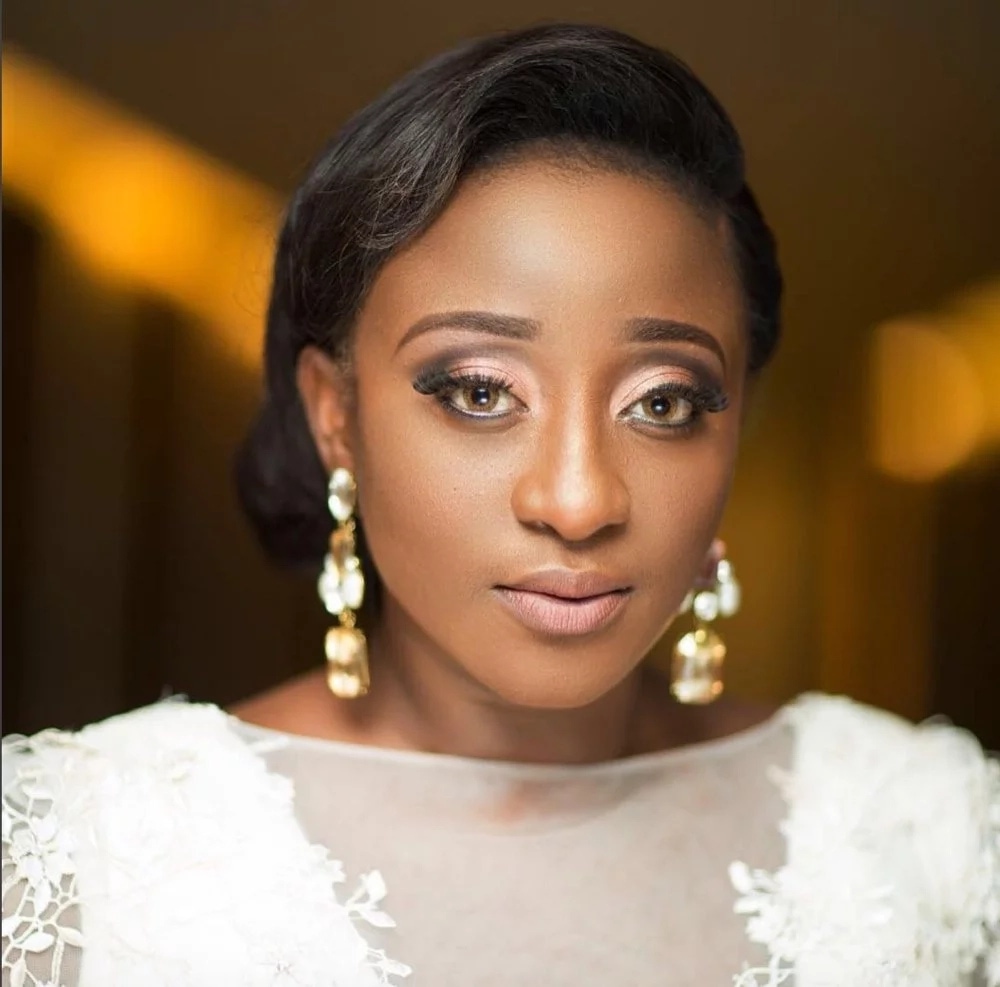 ---
5. Funke Akindele - N510m
Funke Akindele is one of the most popular Nollywood actresses with Yoruba roots. In 2009, the adorable woman was awarded the best actress in a leading role by Africa Movie Academy; this award is considered one of the most honorable awards for Nigerian actors and actresses.
Funke is an actress that personifies all the best in Nollywood, which is obviously why she earns so much. Most people in the industry are interested in working with her, so it's no surprise that she has managed to accumulate N510m.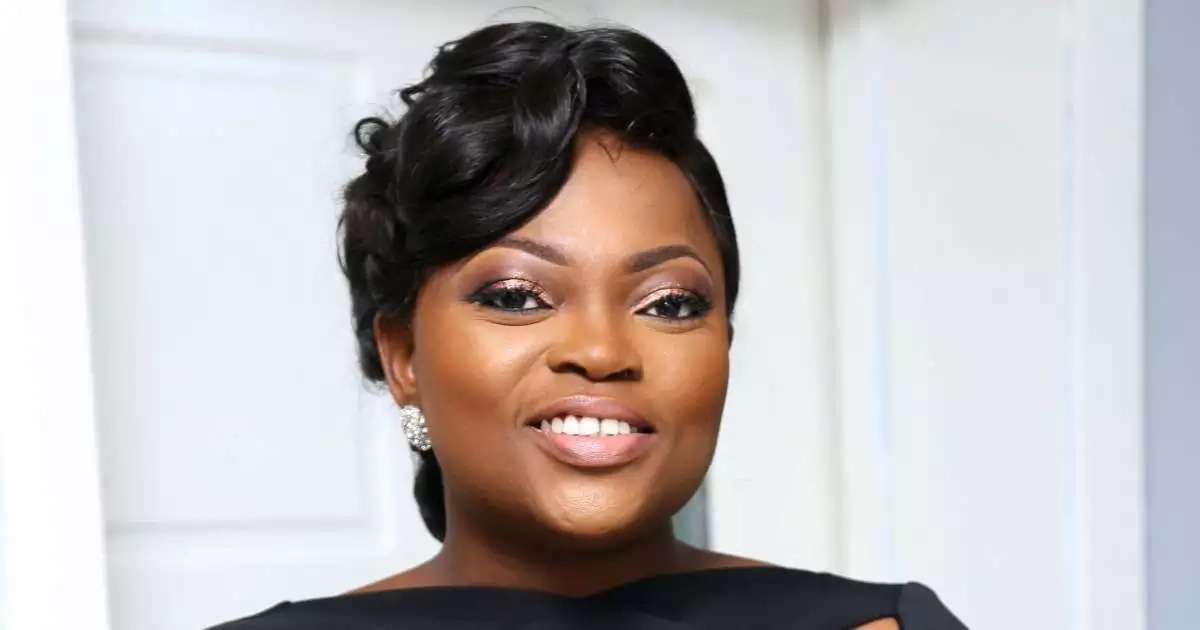 ---
4. Omotola Jalade Ekeinde - N550m
She is fondly called Omosexy by her fans; it is difficult to deny her significant contribution to the cinema industry of Nigeria. In 2005, according to AMAA version, she played the best supporting female role in a movie. She also has won many other awards emphasizing her high professionalism. She is highly loved by her fans, who are constantly keeping a close watch on every event taking place in her life. She has more than 1m followers on Facebook. She is currently worth over N550m.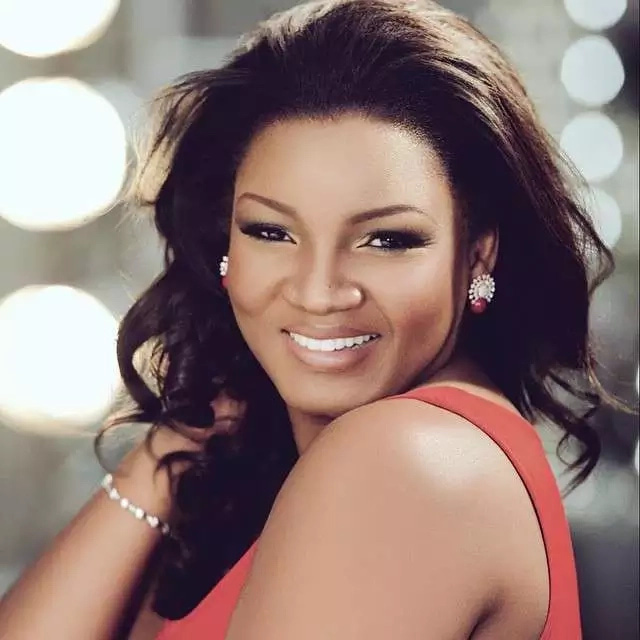 ---
3. Mercy Johnson - N600m
Mercy Johnson is a favorite in the heart of many Nigerians; she hails from Kogi, and has featured in so many movies, one of the most popular of them is "Dumebi the dirty girl". This particular movie quickly raised Mercy to the top of her acting career; her role in the movie also earned her African Magic Viewers Choice award in 2013.
Mercy Johnson has really worked hard to earn her current status in Nollywood; she is currently the 3rd highest paid actress in Nigeria. There has been reports that she allegedly receives N2m for a role in a film.
She lives in a luxurious 6 bedroom duplex located in Ajah; it is a massive house with all the necessary amenities, including a bar, parking lodge, sports gym, pool, etc. The actress drives a luxurious Lexus SUV which costs 16 million Naira. She also deals in real estate investment and has several landed properties in Lagos.
She currently has a net worth of over N600m.
---
2. Genevieve Nnaji - N850m
This is one of the most talented ladies in the world of Nigerian cinema. She lives a very active life as not just an actress, but also as a model and musician; she has also worked with so many notable companies in Nigeria like Amstel Malta, Lux, MUD and Etisalat. It was reported that her contract with Etisalat (now 9mobile), was worth N100m, her deal with Polo earned her N70m while Cintron brought her a revenue of N50m.
This elegant lady drives a beautiful Mercedes-Benz G-Wagon, which costs N30m; she also has a Range Rover Evogue which is worth N19m. She has houses worth a fortune in Ikoyi and Ghana; but all these come as no surprise considering the actress is worth N850m.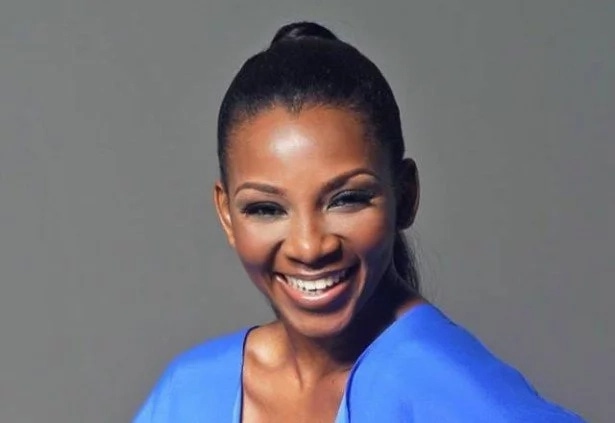 ---
1. Rita Uchenna Dominic - N950m
Rita Dominic is the richest actress in Nigeria for 2017. She was born into a wealthy Imo state family and was taught to be an entrepreneur and earn money from her early age. However, her rich background did not affect her efforts in any way, she works very hard to obtain all she has and her talent is undeniable.
RIta Dominic picked interest in acting at a very early age, and her zeal has remained till today; she has starred in over 100 films. In 2012, she produced a movie called "The Meeting", this romantic comedy was well received by the audience and soon obtained the status of a blockbuster. This and many other successes have contributed to her growth to becoming the richest woman in Nollywood with a net worth of N950m.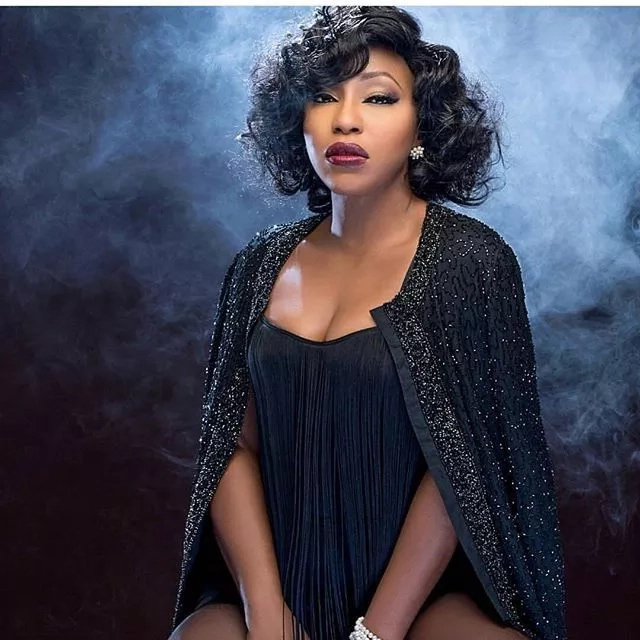 [/pager]
Each of these charming ladies on our list definitely deserve the respect and admiration of their numerous fans. They serve as excellent examples for all Nigerian women and prove that if you work hard enough, you can reach the stars. The main thing is to believe in yourself and strive for the goal.
Let us wish them growth and success to reach the peak of their careers.