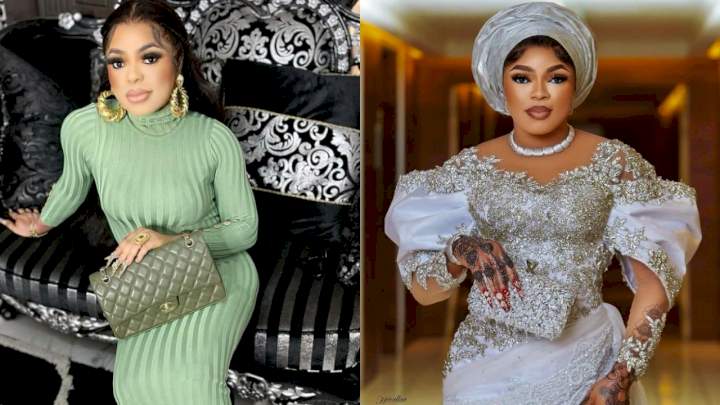 Controversial crossdresser, Idris Okuneye better known as Bobrisky has increased his service fee following the recent dollar rise.
With the naira plummeting at an alarming rate (now 650 for $1), the nation has witnessed an exponential equal increase in prices of goods and services.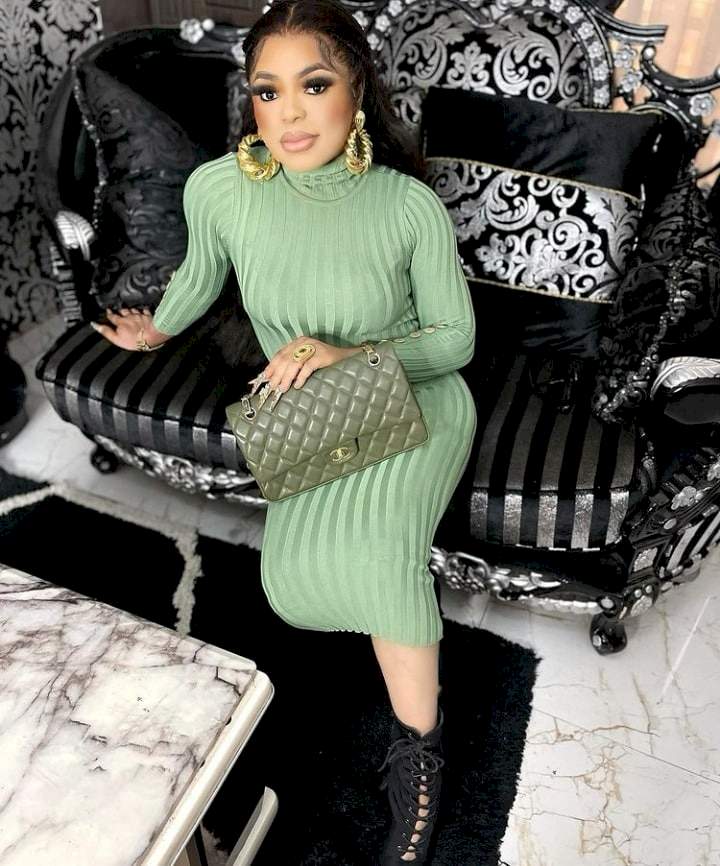 Bobrisky has as well joined the bandwagon as he boldly alludes to being a street walker and says the prices for his services has gone up.
He notified his colleagues to also increase their prices following the dollar rise.
He wrote:
"All the oloshos in the house, our price don high o. Let's update our rate card. $1 is now 640; As a matter of fact, no more short time. Na weekend things now."