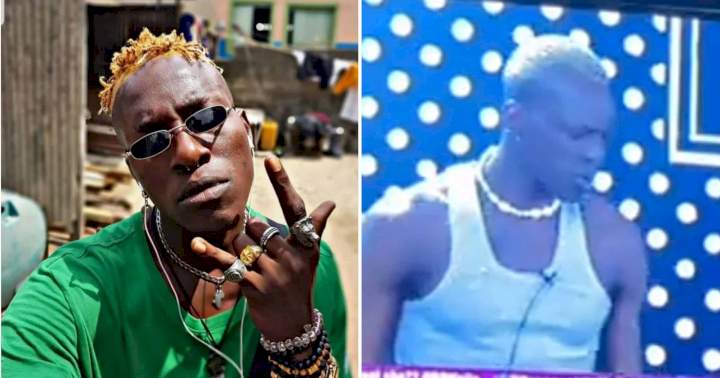 Big Brother Naija housemate, Hermes, has gotten his fans worried after he was spotted talking to himself in the house.
Hermes, who recently emerged winner of the Head of House games for the second week, was seen in a viral video mumbling words to himself.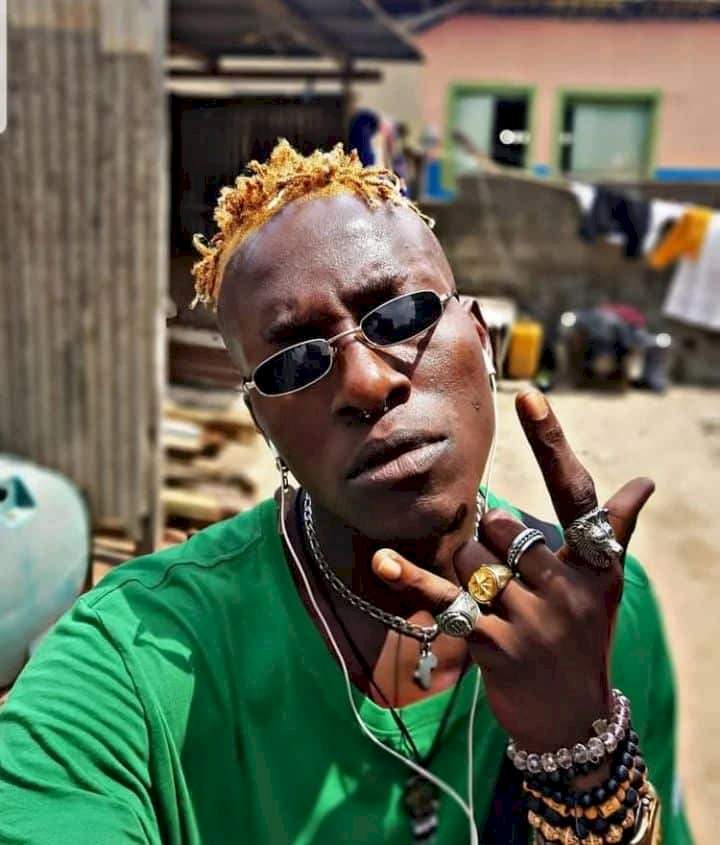 The video sparked concern from his fans over his mental health as the 25-year-old conversed alone with absolutely no one around him.
Reacting to the video, fans shared their suggestions in the comments section urging Biggie to check up on him.
Here are some comments:
- King Isaiah™️💫 (@st_isaiah5) wrote:
"Biggie needs to check on Hermes. He's been behaving funnily since morning. God, abeg! We need everyone in a good mental state for a good show this season. #BBNaija"
- Anastasia (@Annah_Stasia) wrote:
"Hermes kilode?
I don't want to hear that he left because of mental health issues, he's one of my fave 😔 #BBNaija"
- ENITURN™ 💥 (@eniturn) wrote:
"Bro hermes is talking to himself and responding to his own questions, the real certified loner. #BBnaija"
- Mphephu Hector (@HectorMphephu) wrote:
"Is this guy Hermes talking alone?
If he is they need to check hos mental health quickly #BBNaija"
- #ThePastaLover😍 (@Sisi_Shalewa) wrote:
"I doubt if Hermes mental health go carry this thing reach final, he looks like a time bomb waiting to explode. Theres a lot going on in his head and his kind of person might feel overwhelmed locked up in that place. #BBNaija"
- EJA NLA (@Dr_Boniface) wrote:
"This Hermes is acting wierd ....biggie needs to check his mental state FR #BBNaija"
Watch the video below: